Father's Day is approaching, and what better way than to thank your Dad with Platter's Chocolates! Our chocolate factory is producing creamy chocolate treats specifically for Father's Day. This year, our website features a specific Father's Day section so you can shop some of your Dad's favorite chocolate and sweets online!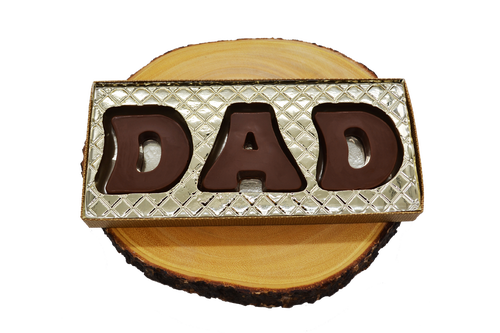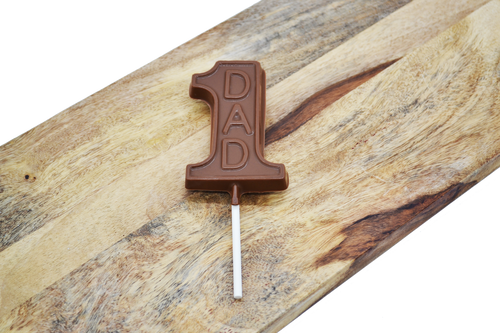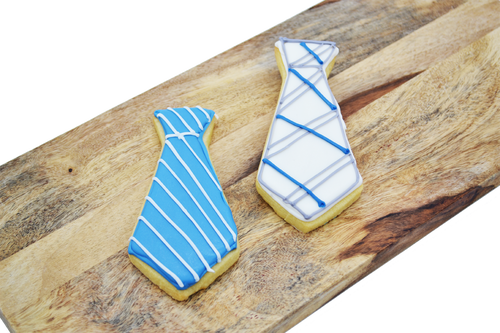 Platter's Chocolates Father's Day collection includes:
Happy Father's Day Bar
Number 1 DAD Sucker
Chocolate Golf Bag
3 Pack Chocolate Golf Balls
D-A-D Netters
Happy Father's Day Shortbread Cookie
Tie Shortbread Cookie
Beer Mug Shortbread Cookie
Assorted Chocolate in a Father's Day Box
Deluxe Father's Day Treat Basket
Don't forget to shop platter's Sponge Candy, All Season Favorites, and Platter's Café online items!
Shop Platter's Chocolates online and have it delivered to your dad, shop online with in store and curbside pickup, or come on in to Platter's Chocolate Factory to shop your favorite treats.
Bring your Dad to Platter's Chocolate Factory to enjoy a treat from Platter's Café. During the month of June, Platter's will have a section of café and ice cream specials including:
Blueberry Sunrise Bubble Tea: Refreshing mix of our lemonade and fruity sangria tea, with an exciting burst of blueberry and strawberry.
Iced Coconut Pineapple Matcha Tea Latte: Our Fabulous Matcha is blended with coconut milk, flavors of pineapple, and poured over ice. This drink is sure to brighten your day!
Hawaiian Delight Sammy Swirl: This treat will make you think you're on a tropical island! Our vanilla custard paired with the taste of pineapple, banana, and sweet coconut flakes perfectly blended.
Pineapple Upside Down Specialty Sundae: Try this new twist on a classic treat. With cherries, pineapple, and vanilla custard. What more could you want!
Platter's Chocolates is taking the proper precautions to keep you and our team healthy. Platter's Café and retail store is open for chocolate, coffee, and ice cream for all to-go orders. Currently, we are limiting to 10 customers in our store at one time.
*Curbside pickup is not available for coffee or ice cream.
Please call or email Platter's Chocolates with any additional questions or concerns. 716-693-5391