September Drink and Ice Cream Specials
Welcome this month of cool mornings, warm afternoons, and Fall-like vibes with Platter's Café September Drink and Ice Cream Specials. Platter's special selection of café specials will help you get back to work and back to school with these tasty treats available all month!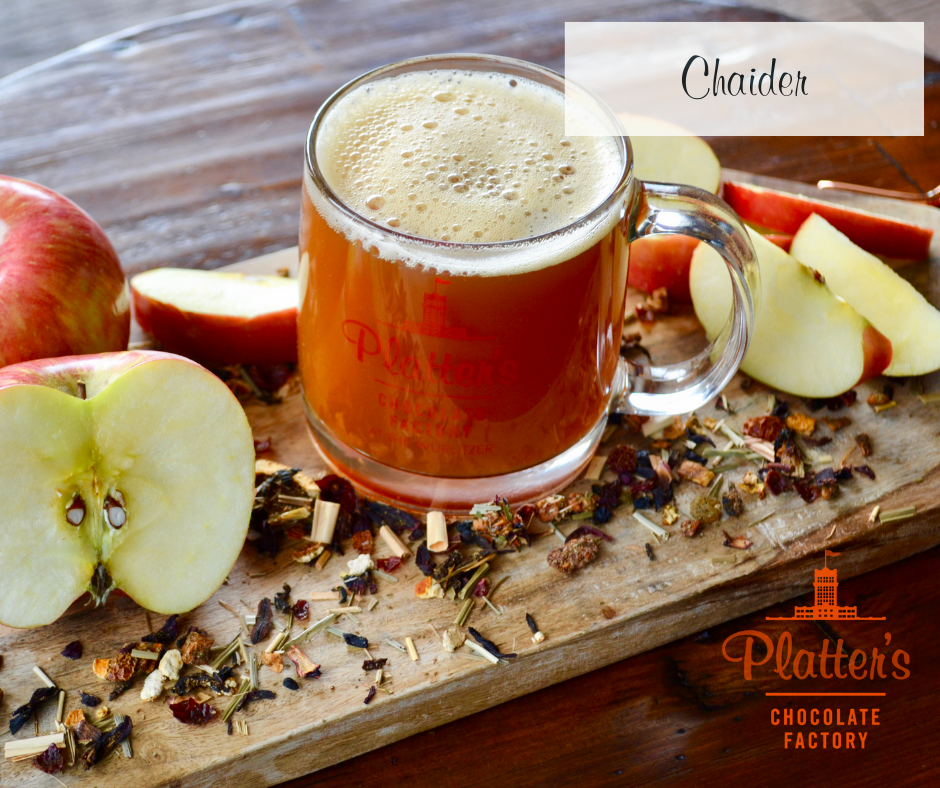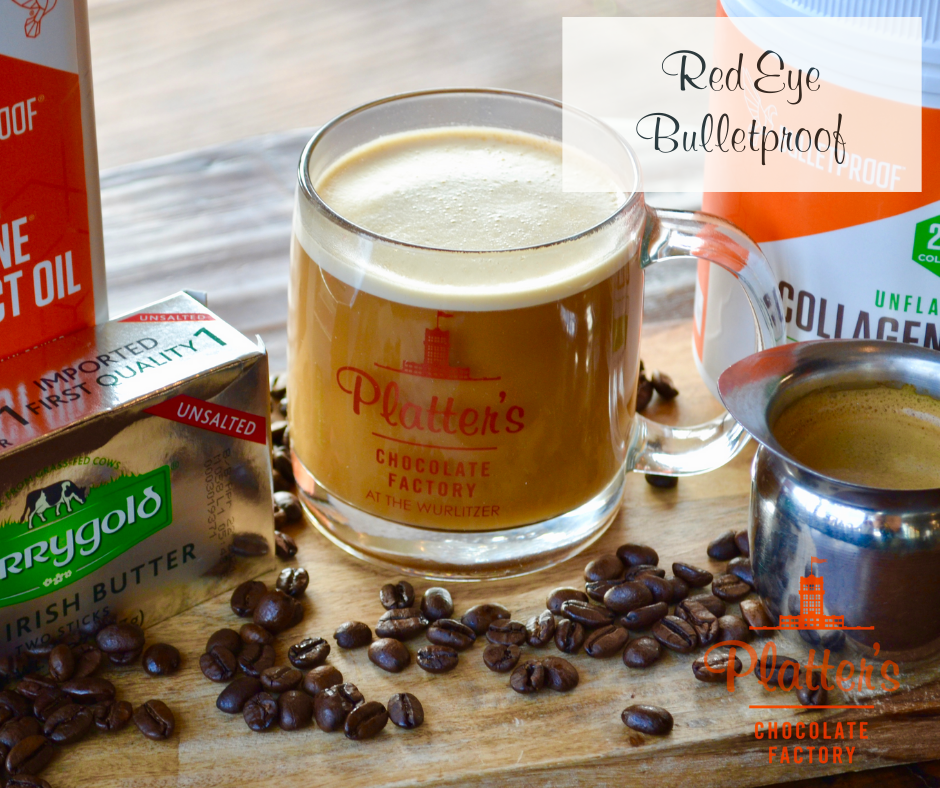 Platter's Cafe September Drink Specials:
Chaider: Chai + Apple Cider - This delicious beverage consists of Chai and Apple Cider, which can be served hot or iced. This will be the best fall drink you have ever tasted!
Red Eye Bulletproof – Everyone needs an extra energy boost this fall. This creation is our regular Bulletproof, which is topped off with a shot of espresso, to give you some more pep in your step.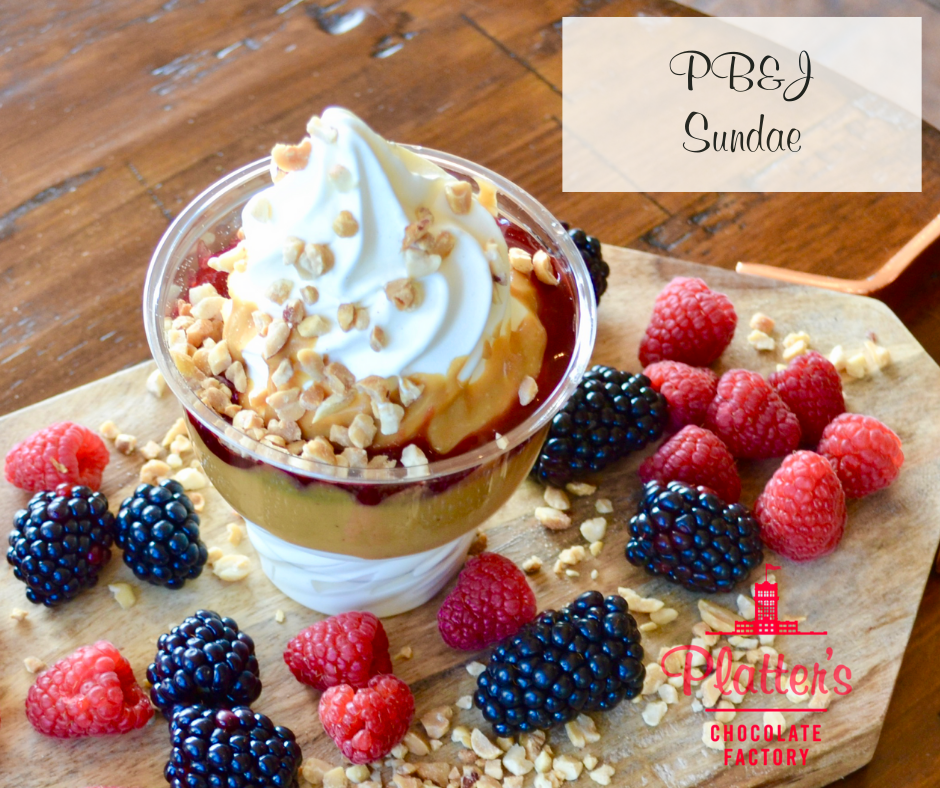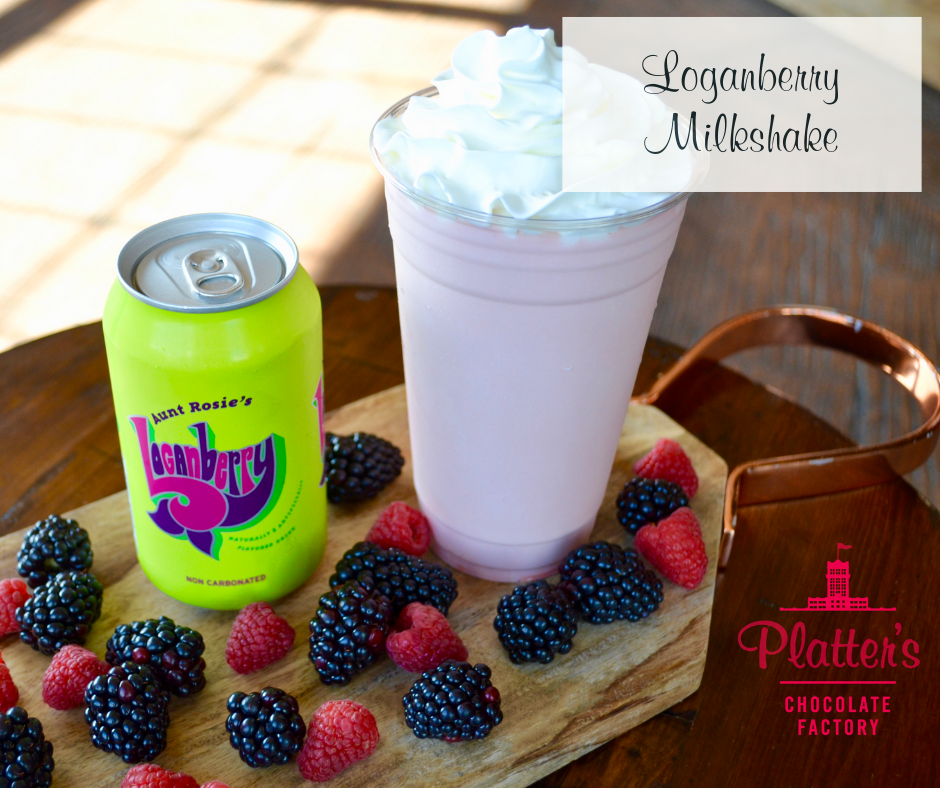 Platter's Cafe September Ice Cream Specials:
PB&J Sundae – Platter's take on a back to school lunch-time favorite. Consisting of vanilla custard and your choice of "jelly", raspberry, strawberry, or cherry and peanut butter topping. This is then topped off with crushed peanuts, whipped cream, and a cherry.
Loganberry Milkshake – A Buffalo favorite, Loganberry, but in the form of a milkshake. This take on a milkshake is one that you will want to order again and again.
Visit Platter's Chocolates all month long to enjoy one of our monthly specials! Remember to tag Platter's when enjoying your Drink or Ice Cream Special! #PlattersCafe #PlattersIceCream