Enjoy Platter's Café November Drink and Ice Cream Specials in store everyday during the crisp Fall days!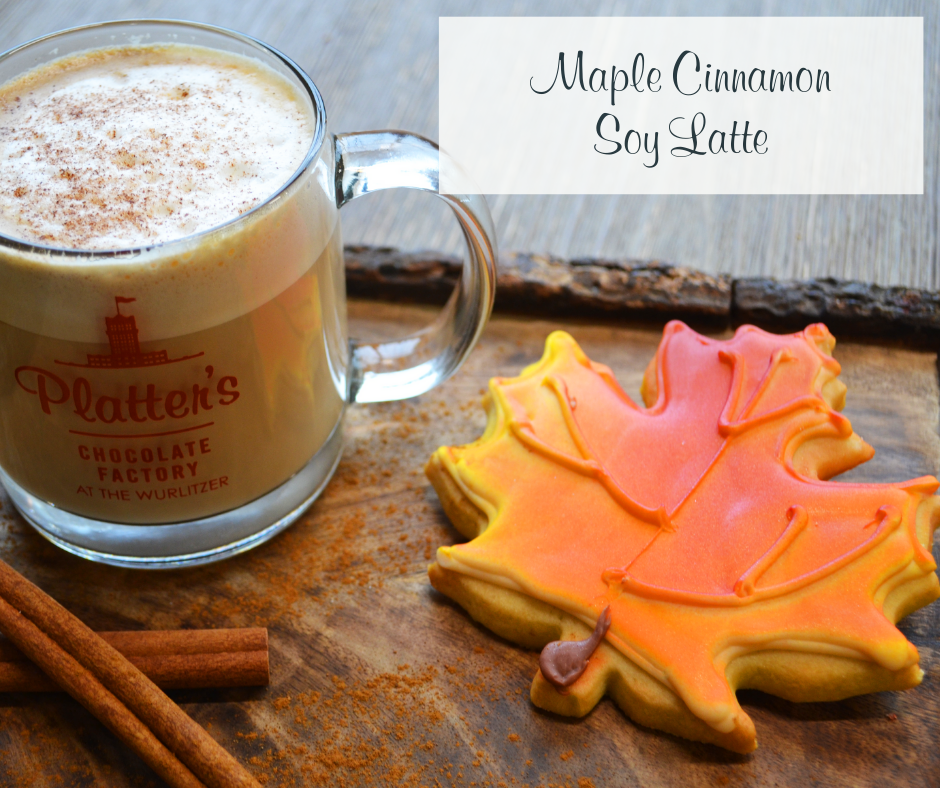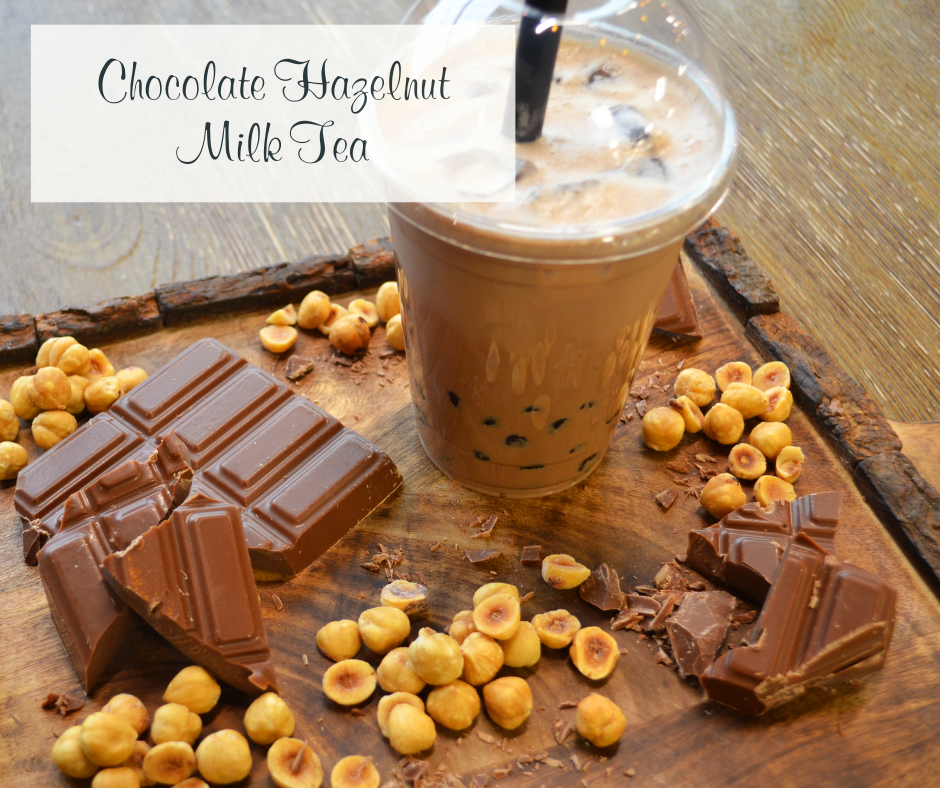 Platter's Café October Drink Specials:
Maple Cinnamon Soy Latte – This Maple Cinnamon Soy Latte may just replace the pumpkin spice. Made with espresso, frothy soy milk, and sweetened will maple and cinnamon, it's fall in a cup.

Chocolate Hazelnut Milk Tea – This rich, creamy, and chocolatey Milk Tea will remind you of Nutella in a cup! With freshly made tapioca, try this nutty creation hot or iced.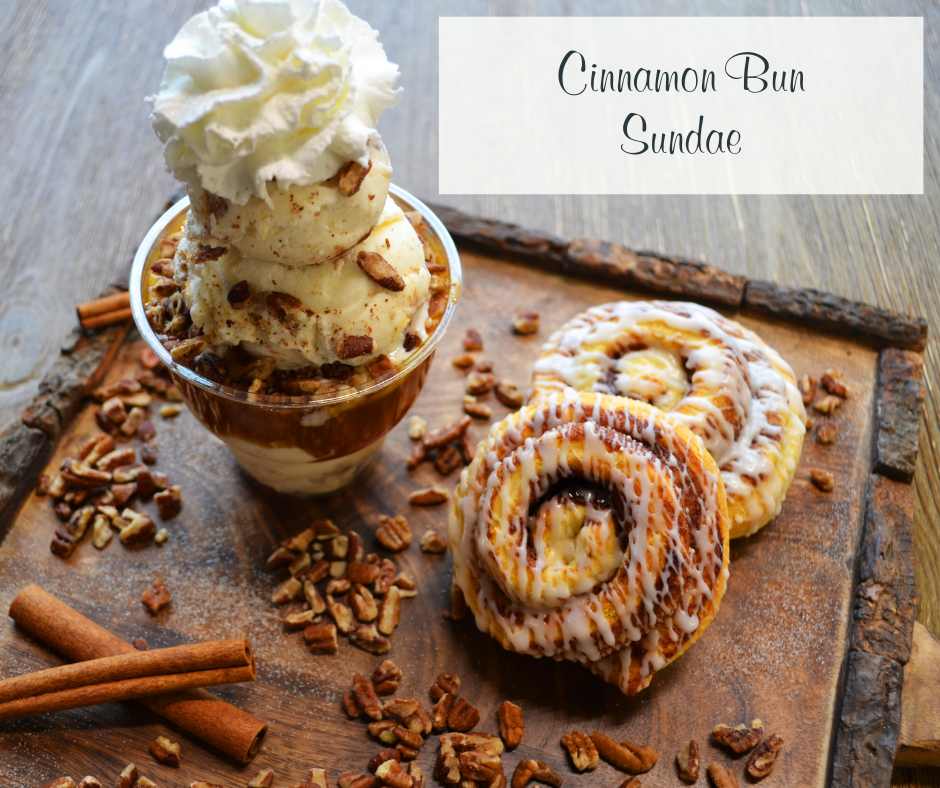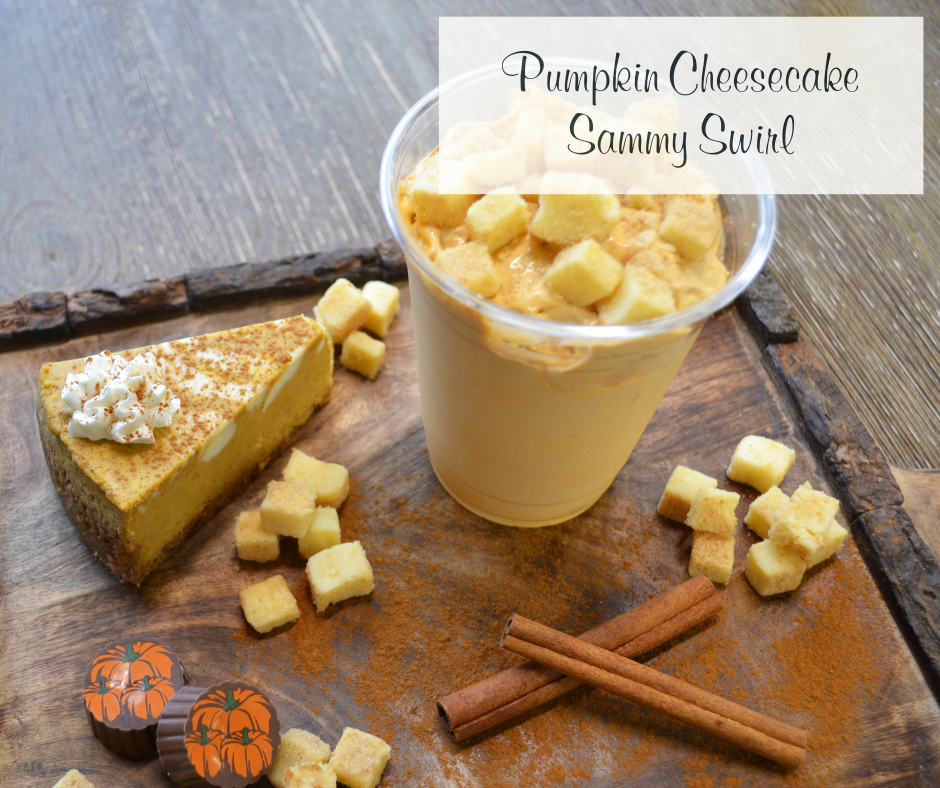 Platter's Café October Ice Cream Specials:
Cinnamon Bun Sundae – Featuring Perry's Cinnamon Bun Ice Cream you can't go wrong with this sundae! Choose your size and we add, warm butterscotch topping, pecans, whipped cream, and a cherry. This will be your new favorite dessert.

Pumpkin Cheesecake Sammy Swirl – This sweet and creamy Sammy Swirl will taste like a home-made slice of pumpkin pie a la mode, but the addition of cheesecake makes this the ultimate cool fall taste experience. Made with creamy vanilla custard, pumpkin pie flavoring, cheesecake bites, and topped off with whipped cream you may want to bring this to your Thanksgiving Celebration!
Stop into Platter's Chocolates all month long to enjoy one of our delicious November specials! Remember to tag us when enjoying one of your October café or ice cream specials! #PlattersCafe #PlattersIceCream