November is here, and so are Platter's Café and Ice Cream Shoppe Specials! Stop into Platter's Chocolate Factory all month long to enjoy our delicious Platter's Café specials.
Platter's November Coffee Café Special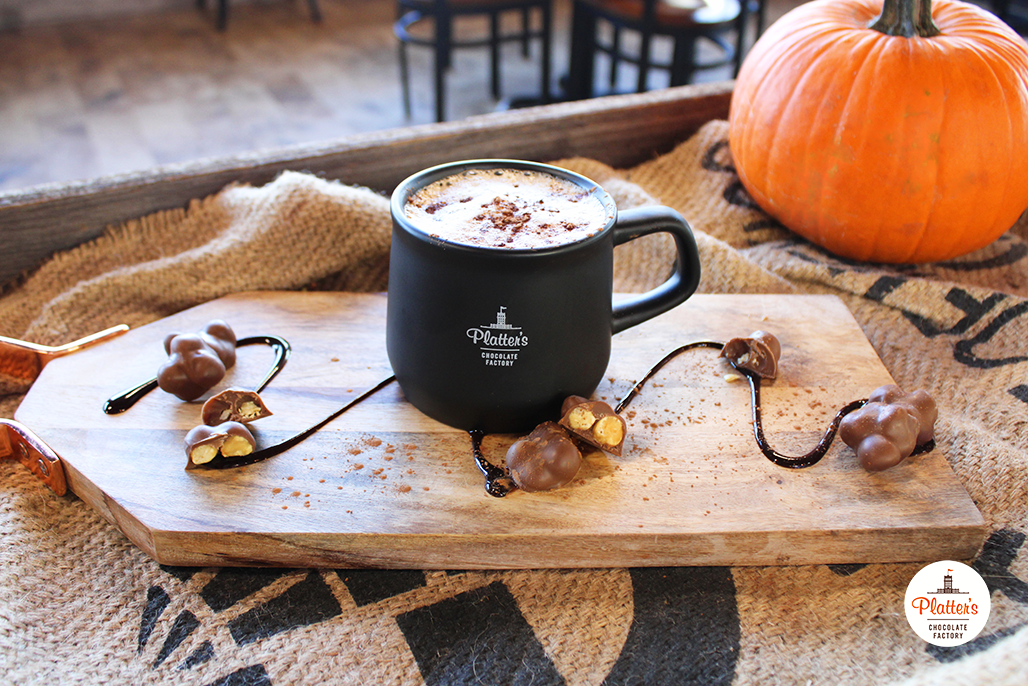 Chocolate Hazelnut Cappuccino:
The taste of Nutella but in a drink! Your choice of milk steamed with espresso with a chocolaty nutty taste. This will be your next chocolate hazelnut obsession!
Platter's November Ice Cream Shoppe Special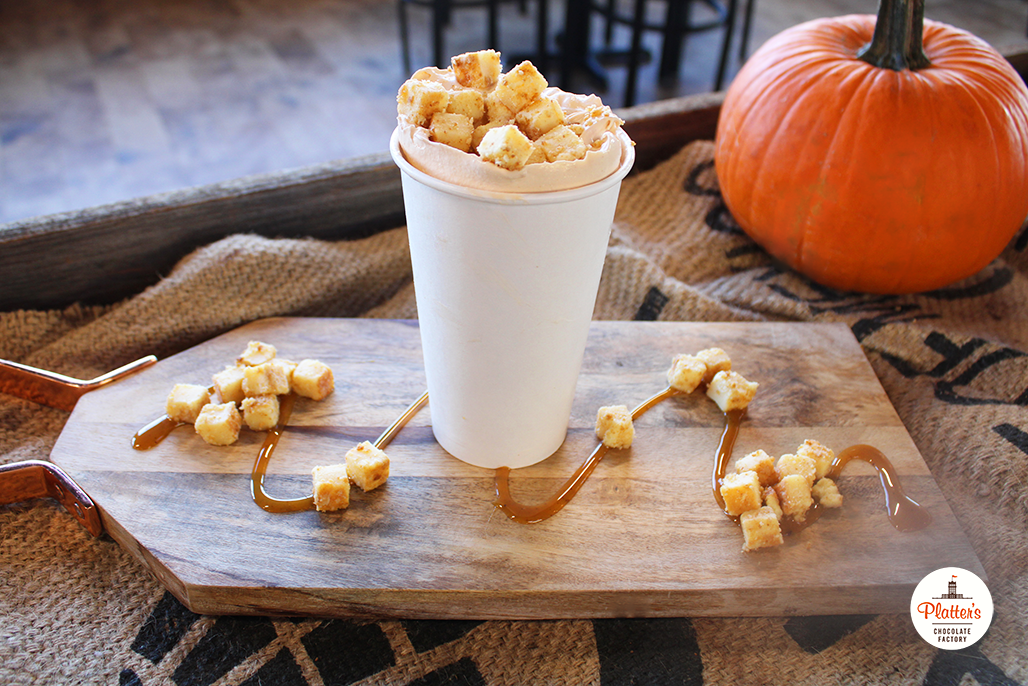 Pumpkin Cheesecake Sammy Swirl:
Calling all pumpkin fans! Our creamy custard mixed together with delicious cheesecake pieces will help you celebrate fall and make new memories with a twist on a classic dessert.
View Platter's Café and Ice Cream Shoppe Menu
Remember to tag Platter's Chocolate Factory when enjoying your favorite Café treat.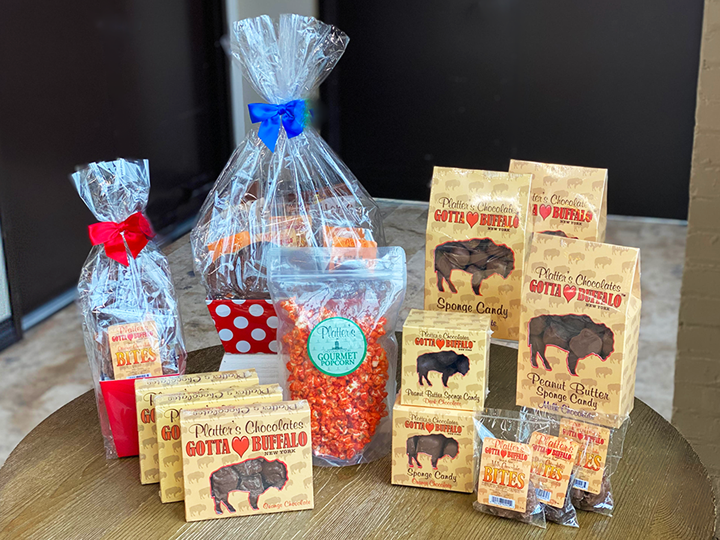 While at Platter's Chocolate Factory, check out our monthly Product Spotlight of Gotta Love Buffalo sweets and treats. All Gotta Love Buffalo items are available online and in-store.
#PlattersChocolateFactory #PlattersCafe #PlattersIceCream