Welcome June and (hopefully) warmer weather with Platter's Café June Drink and Ice Cream Specials! Each month, Platter's will be featuring a special selection of café items that can be enjoyed all month long.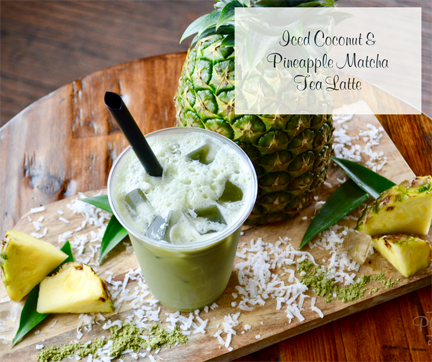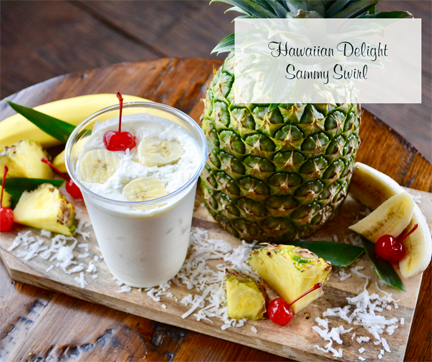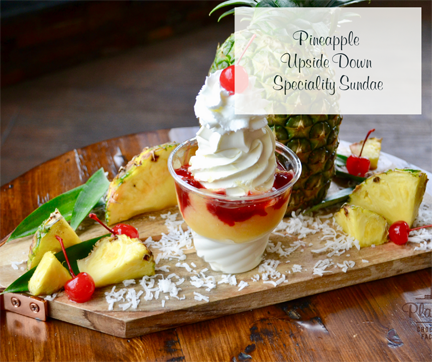 For the month of June, enjoy the following drink and ice cream specials at Platers Café:
Blueberry Sunrise Bubble Tea: Refreshing mix of our lemonade and fruity sangria tea, with an exciting burst of blueberry and strawberry.
Iced Coconut Pineapple Matcha Tea Latte: Our Fabulous Matcha is blended with coconut milk, flavors of pineapple, and poured over ice. This drink is sure to brighten your day!
Hawaiian Delight Sammy Swirl: This treat will make you think you're on a tropical island! Our vanilla custard paired with the taste of pineapple, banana, and sweet coconut flakes perfectly blended.
Pineapple Upside Down Specialty Sundae: Try this new twist on a classic treat. With cherries, pineapple, and vanilla custard. What more could you want!
Stop into Platter's Chocolates all month long and enjoy one of our monthly specials! View Platter's Cafe full menu online: https://www.platterschocolates.com/cafe/
Remember to Tag us on social while enjoying your Drink or Ice Cream Special! #PlattersCafe #PlattersIceCream
Platter's Café and Platter's Chocolates retail store is open for chocolate, coffee, beverages, and ice cream for to-go orders. We are taking the proper social distancing and sanitization precautions to keep you and our team healthy. Currently, Platter's Chocolates is limiting to 10 customers in our store at one time.
*Curbside pickup is not available for coffee or ice cream.
Please call or email Platter's Chocolates with any additional questions or concerns. 716-693-5391