Welcome February as love month, where Platter's encourages you to enjoy and share everything you love! We suggest you start by trying one of Platter's Café's monthly specials! All Coffee Café and Ice Cream Shoppe specials are available throughout the month.
Platter's February Coffee Café Specials:
Milk Chocolate Milk Tea with Strawberry Popping Pearls: This rich, creamy, and chocolatey Milk Tea will remind you of a chocolate covered strawberry in a cup! Made with strawberry popping pearls for an added punch of flavor! Try this drink hot or iced.
Chocolate Covered Strawberry Hot Chocolate: Another option for a Valentine's Day treat. This version will warm you up while enjoying the tastes of a chocolate covered strawberry! Enjoy our popular milk hot chocolate with strawberry flavoring. Top it off with whipped cream and chocolate shavings!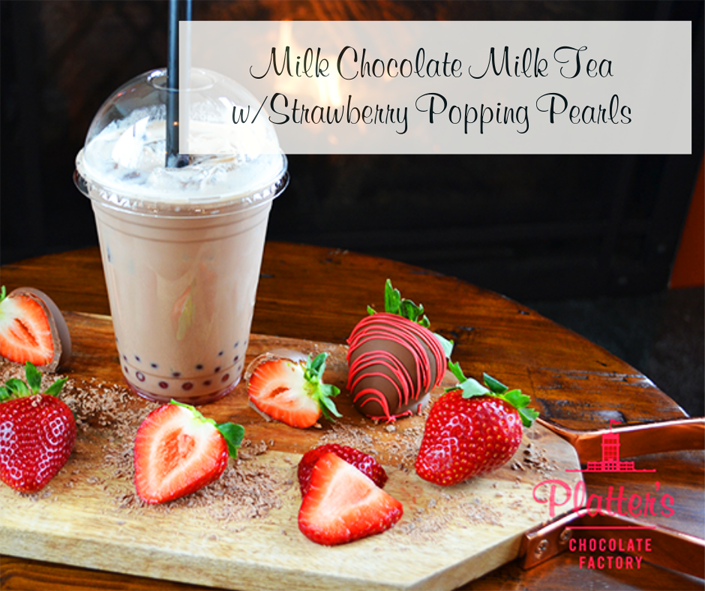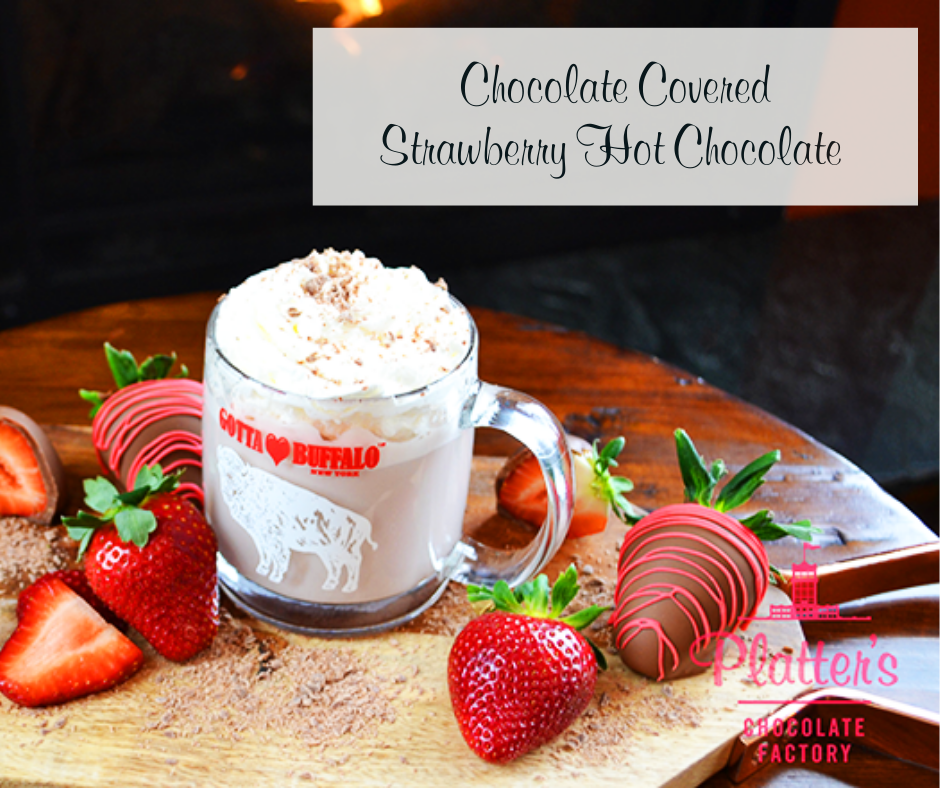 Platter's February Ice Cream Shoppe Specials:
Chocolate Dipped Strawberry Sundae: A popular Valentine's Day treat transformed into a sundae. Made with your choice of ice cream, (our Perry's strawberry ice cream would be perfect), covered in chocolate dip to replicate a delicious chocolate dipped strawberry. Then topped with strawberry topping, whipped cream, and a cherry. A frozen option for one of our favorite Valentine's Day treats!
Raspberry Brownie Sammy Swirl: A decadent dessert Sammy Swirl style! Made with vanilla custard, swirled with raspberry topping and brownie bites. All you need in one bite.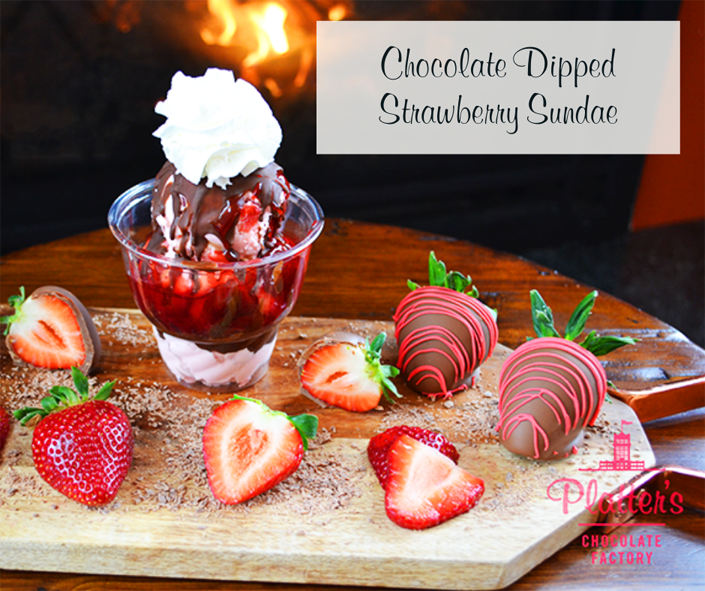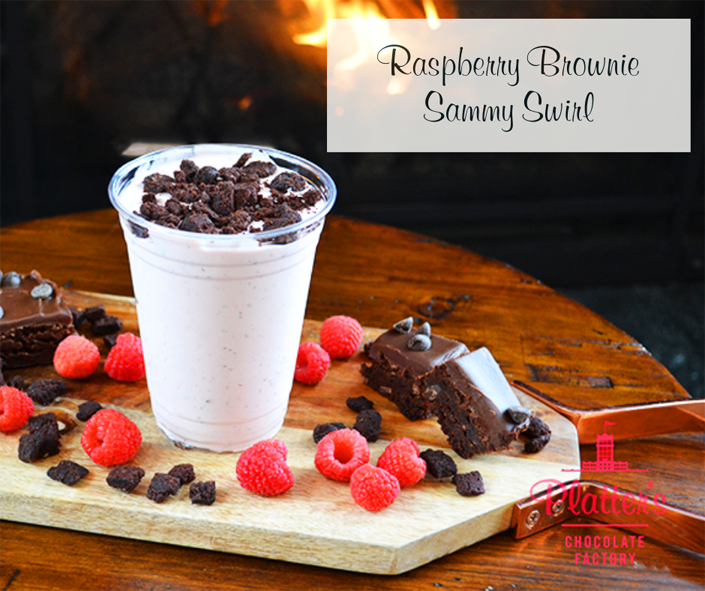 Visit Platter's Chocolate Factory all month long to enjoy one of our delicious love inspired Café Specials! Each specialty drink or ice cream treat is carefully designed with our customers in mind to try a new blast of flavors. Platter's Café provides an array of flavor combinations for both drink and ice cream treats. Remember to tag us when enjoying one of your Coffee Café or Ice Cream Shoppe specials! #PlattersCoffeeCafe #PlattersIceCreamShoppe #PlattersChocolateFactory